Daily Navigations (detail)  ©2012
41 gouache on paper drawings, viewing chair, pins
60″ x 57″ x 68″
I made the drawings in Daily Navigations immediately after my morning meditation practice. Each mark represents a moment in time in a thread of awareness and presence. They have been described as delicate navigations, tracing the energy moving through space resulting in images that are tender, mysterious and poignant.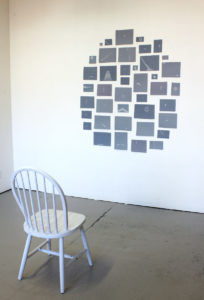 Meditation Drawings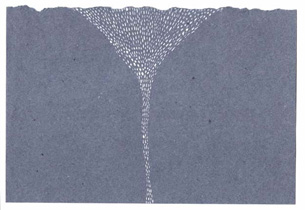 September 25, 2010 5:04 am  
 gouache on paper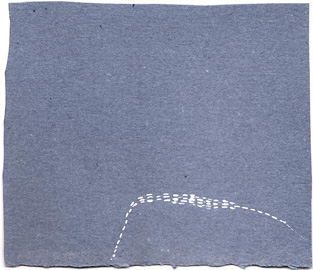 June 30, 2011 6:11 am
gouache on paper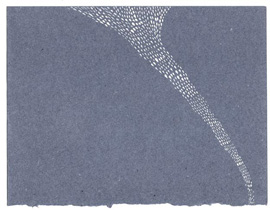 September 23, 2010 6:07 am
 gouache on paper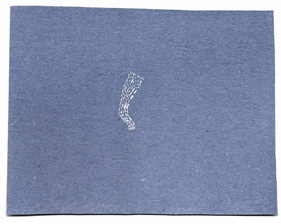 June 30, 2010 6:43 am
 gouache on paper